5 Ways UK Businesses Are Using Virtual Offices To Benefit Their Startup Business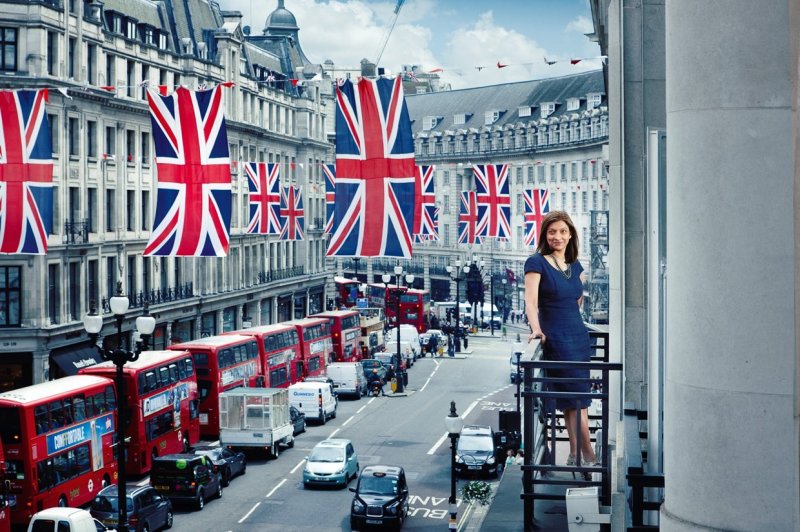 Your startup really can benefit from a plan that allows businesses to establish an online format. This can mean wonders for your business in the UK because it eliminates the costs that go along with procuring office space. Furthermore, professionals in some of the UK's larger cities no longer have to worry about paying exorbitant rents because the virtual office virtually eliminates the physical office.
Businesses are no longer confined to physical boundaries to establish themselves, and the startup is one example of how a tech-savvy world has moved physical reality into an online format. The virtual office can do this because all a person needs to manage a business online is a reliable connection, a device, and a plan for devising business infrastructure. Click on Servcorp London's virtual office at www.servcorp.co.uk/en/virtual-offices/ to see exactly what is needed to run your office in this format.
Continue reading to find out how startups in the UK are using the virtual office to their benefit.
Avoid Complicated Leasing
One of the major benefits to UK business is that the virtual office has one the least complicated leases available today. For one, the length of these contracts are much shorter with some being month-to-month, and the deposits usually are only one month's rent, making coming with startup costs easy. Because the leases are uncomplicated, businesses will find when relocating to another office space, that the transition is much smoother, especially if the serviced office provider has offices in other locations.
Manage Employees Effectively
Past versions of the virtual office were antiquated, and while supervisors could communicate with their employees, the ability to fully interact with employees in a timely manner was somewhat inhibited. Today's virtual office software has made it possible for managers to fully engage employees, even being able to track their progress and communicate in real time. In fact, through online business management systems, companies can manage an online office effectively regardless of where the employee works.
Hiring Employees
Another place where the virtual office has helped startups is related to attracting and hiring talent. The virtual office, in many ways, has levelled the playing field where smaller companies can choose from a variety of candidates when hiring. As opposed to being confined to a geographical location, startups can now take advantage of scouting possible hires from around the world.
Furthermore, the virtual office has also changed the way small businesses hire people. In the past, most businesses outside of the guilds relied on part-time or full-time help. Today, cash-strapped startups can easily hire contract workers online for a simple job to avoid payroll costs associated with hiring full-time and part-time help in the UK.
Increase Productivity
Another added benefit for the startup business is that your employees are actually more productive when not confined to a specific office space. Productivity levels rise because your employees complete their work around their schedules if permitted. Moreover, the amount of money you spend in office space in comparison to the time your employees actually work with the virtual office is more cost-effective because when you do meet on-site your employees are actually at work.
Professional Image
Finally, unlike remote-working, your virtual office provides you with a phone number, a dedicated address, and office support. For many, these offices are located in some of the finest business districts in the UK, areas that would normally cost thousands to lease yearly. Ultimately, the virtual office can help you reduce overhead while providing your business with a professional image.
Begin Your Startup With A Virtual Office
The flexibility of the virtual office can provide your startup with the tools needed to manage an office online. With your virtual office, you can hire and manage employees, increase business productivity and project a professional image all on a dime. More significantly, this flexibility lends itself to allowing your business to expand or move around the globe with only an internet connection and a device.