A Close Look at the Various Services You Can Expect from a Contract Packing Partner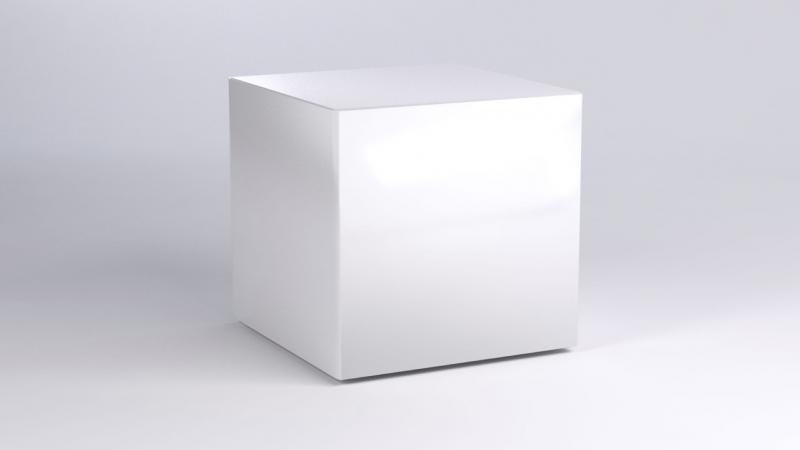 We are all aware of the importance of the proper packaging for our goods and products. This is especially true whatever industry you are in – whether you are in food and beverage manufacturing, the pharmaceutical industry, the cosmetics sector, and more. Some products may require special packaging instructions and materials, and others may have to follow strict industry standards and regulations. One service that has proven to be quite beneficial for many businesses' packaging requirements is a contract packing service, and a contract packer can help you with all your packing needs. But what kinds of services does a contract packer provide? Here's a close look at the various services you can expect from a contract packing partner.
Bottle filling is a standard service provided by a contract packing company. Most businesses producing food and beverage, chemical, and pharmaceutical products rely on bottle filling from a contract packing service. It's imperative for bottles to be filled hygienically, and sterile bottles and containers are a must. If you don't have the necessary expertise, equipment, staffing, or space to bottle your products, a contract packing service can fulfil this requirement for you. The process involves filling either glass or plastic bottles with a liquid, and a contract packer can fill bottles with liquids such as acid mixtures, alkalis or base liquids, flammable liquids, solvents, water, bleach, and even toxic liquids.
A contract packer can also offer hand packaging services, which is especially useful if your products are too fragile or delicate to be dealt with by machinery. Hand packaging is also handy and ideal for gift assemblies, such as producing kits for hobbies and the like.
Another service you can expect from a contract packer is shrink wrapping. The process involves wrapping film on a product, with the application of heat afterwards to shrink the wrapping securely around the product. Shrinkwrapping is ideal for different products such as food items, toys, and books.
Flow wrapping is another kind of packing that is most commonly used in the food sector, and this involves fresh food such as vegetables and fruits and tightly wrapping them with film when they move on a conveyor. Flow wrapping offers dust and dirt protection as the products are transported and displayed on shelves.
Certain products are introduced to customers in sachets and pouches, and these kinds of products are useful for those who don't want to deal with bulky or huge containers. Specific products include toothpaste, shampoos, condiments, and lotions. It's also an ideal packaging solution for granulated or powdered products.
This service is sometimes confused with another service, shrink wrapping, but the difference between the two is how the materials used for packaging mould to the actual product. Vacuum packing involves the removal of air, producing an airtight seal. It's the perfect packaging for fresh products such as meat because it is 100 per cent airtight and can reduce the volume and prolong the product's shelf life.
Your partner in contract packing can also offer other services, such as batch coding and label design, and they can provide warehousing for your goods along with inventory expertise.