How You Can Select the Best Accounting Firm for Your Needs: A Handy Guide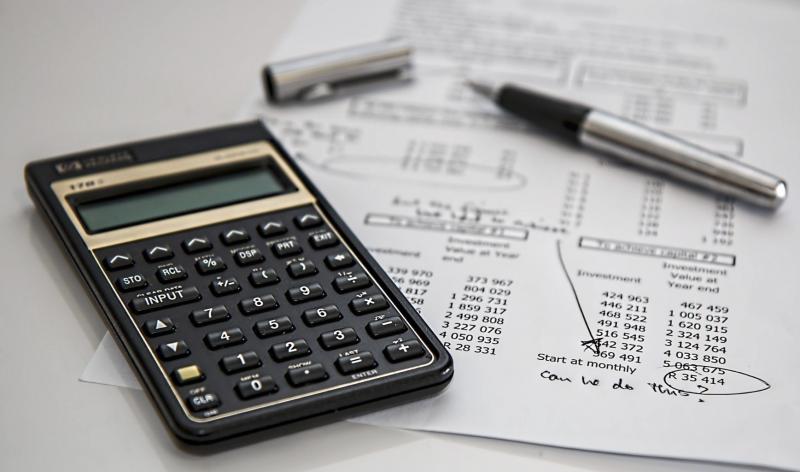 If you are a self-employed individual or operate a small business, hiring an accounting firm can save you a lot of time. But not only this – outsourcing your accounting requirements can bring a host of other benefits, including the knowledge that your tax returns will be dealt with correctly and adequately. An accountant or accountancy firm can also be your best ally if you are thinking of investing or expanding because they can give you valuable input and advice on the best path to take. In addition, they will make sure that you have accurate financial reports, and they will ensure your compliance with various regulations. But the next big question is how you can select the best accounting firm or accountant for your needs – and here's your handy guide.
Know what they can do for you and what you can expect
Before you can even look for one, you must know what they can do for you and what you can expect from their services. An accountant can perform standard accounting duties, of course, such as financial reporting and filing tax returns. Still, they can also become a good sounding board if you are thinking of growth and enhancing your business plan. Your accounting firm can also determine how you can save money through different ways, whether it's through your taxes, cash flow, or finding funding.
But the essential services you can expect include handling bookkeeping and tax returns, developing and creating a business plan, finding the best sources of funding, and managing your business' growth.
Determine if they are the right fit
You can look for accountants in your local area, and you can ask for recommendations from business associates and friends or family. But once you have a list of potential accounting firms, it would be a good idea to meet them in person (or at least have a video conference) before you engage their services. It's vital to feel comfortable with your chosen accountant or accounting firm since you will be collaborating closely, and you can only gauge this once you meet them, as confirmed by esteemed central London accountants from GSMAccountants.co.uk.
When you meet or call them, ask them for details about their services so you can make sure they meet your requirements. It's worth asking them about their experience and qualifications. Accountants aren't legally required to have qualifications, although it's best to have an accountant who is a member of a recognised authority, like ICAS, ACCA, CIMA, or ICAEW. If you prefer someone who is even better qualified, ask them if they are chartered – a chartered accountant or accountancy firm will be recognised globally for their professional status.
The fees of your accountant or accountancy firm will matter, and it would be wise to ask them how their particular services can provide value to you or your enterprise. You can find out, for example, how they can help you save money through your taxes and expenditures and the like. The amount you pay them may also vary depending on the scope of their service, as certain services like bookkeeping and annual accounts can have a regular fee per month, whilst other services, like advice on tax planning, can have an hourly fee.