Tips on Finding the Most Affordable Insurance for Luxury and Exotic Cars
Driving a luxury car offers a totally different experience that requires a totally different set of insurance. Luxury car insurance can seem similar to regular car insurance but they very much differ when it comes to pricing and liability and security at stake. If you drive a luxury car, it's always best if you'd opt for full coverage.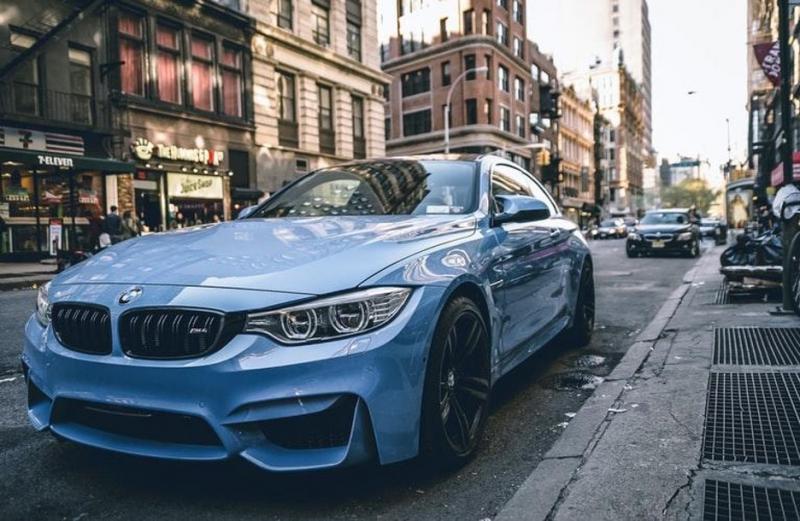 A full-coverage that includes liability, collision, comprehensive, medical payment, personal injury protection, and new car replacement coverage can seem expensive but you need not spend big.
In this article, we'd discuss everything you need to know when it comes to luxury car insurance. We'd share tips on how to get the most affordable rates. We'd also discuss exotic car insurance.
After reading this article, looking for budget-friendly luxury car insurance will be significantly easier for you.
What kinds of protection and insurance plans do you need for your luxury car?
If you own a luxury car, we highly recommend that you get hold of the following coverages:
Liability insurance
Personal Injury Protection and Medical Payment Coverage
Collision and Comprehensive Insurance
Gap or new car replacement Insurance
Liability Insurance
The only thing that you need to remember when availing liability insurance is that you need to buy enough coverage and security that can protect your at-risk assets. Simply put, you need to cover the amount of anything that could stand to lose if you will be held liable for damages. If you will be at fault in any incident, this insurance will cover property damage to other parties and medical expenses.
Some insurers have a limited amount of liability insurance so it's best that you inquire about this matter. If you can, do opt for an additional umbrella policy that can kick in $1,000,000 increments if you've met your PD and BI limits.
Personal Injury Protection and Medical Payment Coverage
This insurance will cover your medical bills and that of your passengers' if you'd encounter an accident. This is essential coverage for luxury car owners because driving high-powered vehicles can expose individuals to a heightened risk of injury.
If you have a PIP plan secured, your insurer will pay for your medical bills even if you're the one at fault. PIP claims are processed faster because no disputes arise. If your insurer doesn't offer PIP, look for medical payment coverage. A medical payment coverage is similar to a PIP plan, just that it doesn't pay for lost wages and similar damages.
Collision and Comprehensive Insurance
This coverage is very important because it covers the damage to your own car. It can be expensive but it is absolutely essential as it will ensure that you are protected and secure should you encounter accidents, theft, falling objects, or natural disasters.
This plan covers even repairs to your vehicle even if you're the one at fault. Remember though that the more expensive your car, the higher the premium that you would need to pay.
Gap and New Car Replacement Coverage
Gap insurance is perfect if you financed a luxury vehicle and the amount you still have to pay is higher than the amount that your insurance would cover should you have an accident. This plan also works perfectly if you're leasing a vehicle.
Vehicles depreciate and your insurer would only cover your car's actual value. This means that you could be responsible for thousands of dollars should it that your car has significantly depreciated.
A new car replacement coverage is also a good form of security as it would give you the security to easily buy a replacement car of the same make and model should you encounter any mishaps.
How much does it cost to have your luxury car insured?
Luxury car insurance plans are 63% more expensive than regular car insurance.
Tips on Finding the Most Affordable Luxury Car Insurance
Luxury car insurance can be more expensive but it doesn't mean that you truly have to spend big. Take note of the following tips to ensure that you get the cheapest and friendliest luxury car insurance plans. The number one motor trade insurance available can help you in looking for affordable deals so do consult one if you can.
1. Multi-Line Discounts
Choose to bundle multiple lines of insurance to get significant discounts. You can bundle luxury car insurance with your life insurance plan or any existing insurance plans. Try not to add high-risk drivers like young drivers for they can significantly increase your premiums.
2. Reducing Coverage
You can also opt to reduce coverage. If you won't drive your vehicle on a daily basis, you could simply choose to have comprehensive coverage and drop the rest. If you only drive your vehicle during summer, you could raise this to your insurer and have a significantly lesser premium while your car is not in use and in storage. If you store your luxury car in an unsecured location, it's also best that you keep your collision insurance.
3. Luxury Vehicle Safety and Anti-Theft Discounts
Have your car packed with safety features. The more safety features it has, the more discounts you'd get to receive from insurers. Opt for more features that reduce theft risks like tracking devices, car alarms, and vehicle identification number window etching.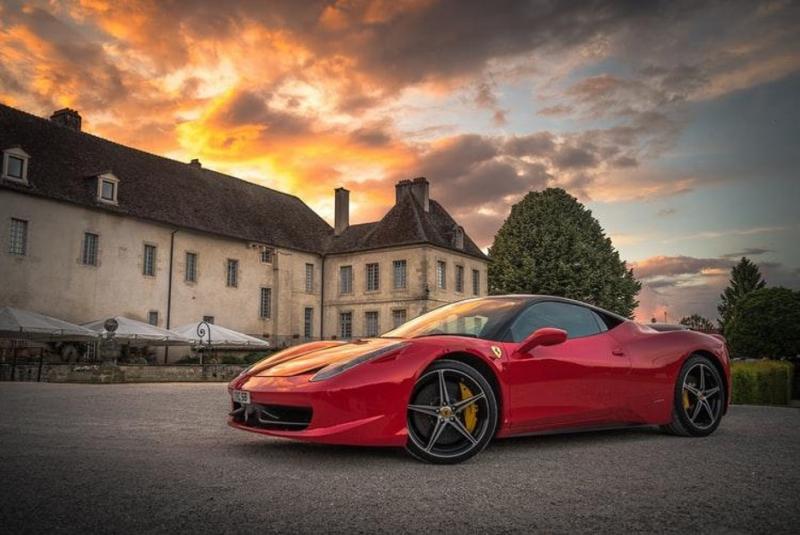 Exotic Car Insurance
Extremely rare and expensive luxury cars are considered exotic cars. If you own a McLaren, a Ferrari, or a Lamborghini, you own an exotic car that requires an insurance plan that is different from a default luxury car insurance. To spend lesser when availing insurance plans for your exotic car, you should look for specialty auto insurance policy providers. Looking to be covered by regular insurers would cost so much more. As specialty auto insurance policy providers specially cater to exotic cars, you will be offered significantly better deals and friendlier premiums.