Who Can Best Utilise a Serviced Office? Your Major Questions Answered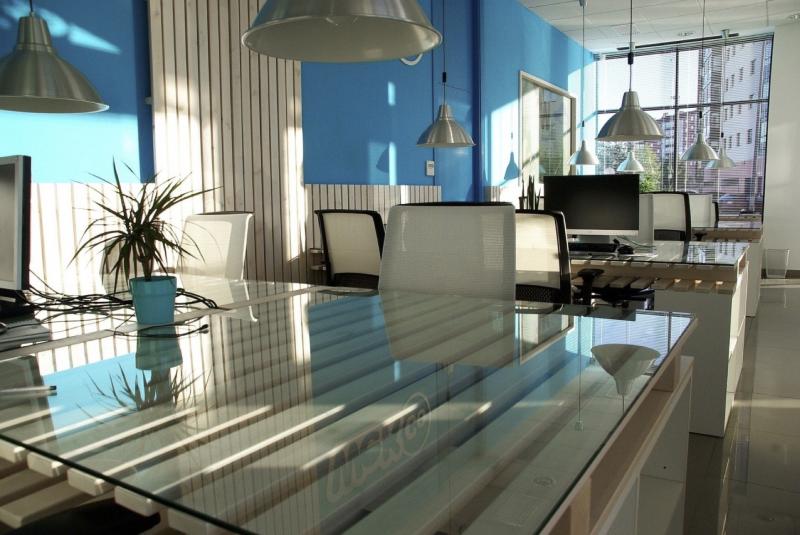 Serviced offices are thriving worldwide, and this is one office solution that works for the good of different business enterprises. For instance, if you're just on the verge of an expansion and are looking for a place where you can continue running your business as smoothly and seamlessly as possible, a serviced office is ideal for you. On the other hand, if you are looking to scale down or only need headquarters in a particular city so you can research the market in the area, serviced offices can be a great find as well. But if you're interested in such and are keen to know more about how it works and if it's really for you, you may have questions regarding who can best utilise a serviced office. Here, then, are the answers to your major questions.
Who can use a serviced office solution?
Entrepreneurs and startups
Most of us are familiar with startups and entrepreneurs already utilising serviced offices in various cities. It could be said that the serviced office was started with them in mind. The serviced office is perfect for the startup enterprise because it allows you to be flexible and not be tied down with a lengthy arrangement or contract. It doesn't come with any hidden or surprise expenses, either – what you see is what you get, in other words. With this arrangement, it will be easier for you to plan your budget, and you don't have to come up with an expensive deposit.
If your business is expanding, the serviced office may also be the right fit. The solution is incredibly lucrative if you are thinking of going into a new city or market and want to get to know the area first before taking the giant leap. If you need a base in the region without spending too much of your financial resources, you can opt for a serviced office.
For instance, if you're keen on expanding to a city like Manchester, you can easily find business space in Manchester that caters to business expansion and growth. This solution allows you to be easily mobile.
When your business is growing, you may eventually need a bigger space to accommodate your growing workforce. But it can be a challenge to find the suitable space in a short span of time if you choose to have a traditional or standard office lease. You will have to put down a significant deposit, arrange for utilities like broadband and telephone lines, and the like. But the thing about serviced offices is that they're ready for use once you move in so that you can continue with your normal operations - even within the same day.
If you are in the midst of building your headquarters, you can also temporarily move into a serviced office so you can keep running your business. Since it has a flexible contract, it's no problem for you to move out once your actual headquarters is finished.
A team working on a project
Serviced offices are also perfect for a specific team working on a project in a set location; this allows you to easily fulfil your work contract without worrying about facilities, equipment, and utilities.