5 Sure-Fire Tips on How to Generate Traffic to Your Website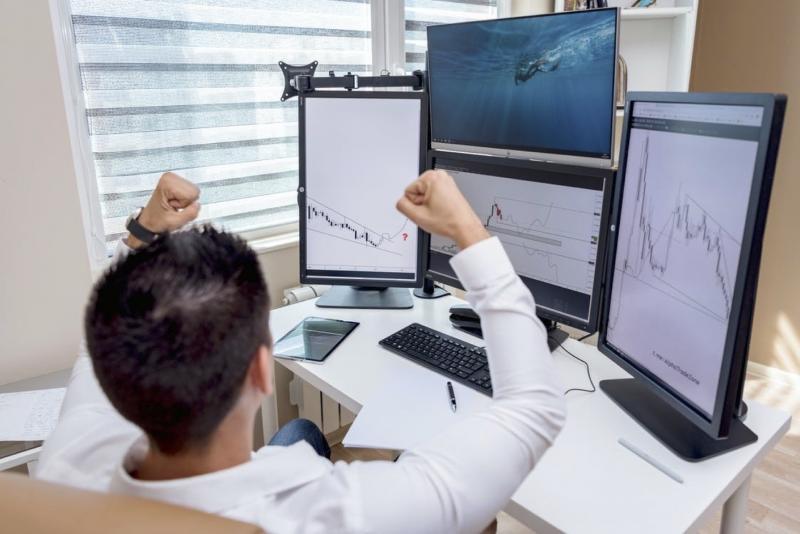 In light of the global pandemic, businesses were forced to divert their operations from a brick-and-mortar to an e-commerce store. With this, a solid online presence and visibility are essential to penetrate the saturated online marketplace. Onlookers, site crawlers, or any form of website traffic are vital elements of a successful digital marketing program. In this article, we will deep dive into practical ways to increase the website traffic of your brand.
Harness the power of advertising
Advertising through paid searches, social media, and display ads is practical and efficient to increase website traffic. However, with advertising, strategic planning techniques must be deployed based on goals and allocated budget. For example, it is cost-efficient to do pay-per-click (PPC) ads rather than display ad options. It is critical to start with one campaign containing the keywords you want to target the most with PPC execution. In this way, you only capture potential buyers and weed out people not part of your niche.
Explore social media platforms and be active
Encourage organic growth by producing appealing content and utilizing social media platforms to promote your brand and products. To date, there are over a billion users globally. In addition to its vast reach, businesses are taking advantage of the free-of-charge advertisement options.
Optimize the interactive and engaging features of social media through these steps.
Create and always use a hashtag relevant to your brand. Make sure that it is incorporated in every content.
Consistently interact and engage with your followers by replying, delivering in-person customer care, reposting their content, and tagging them. Your followers are already drawn and in love with your brand, so make them work for you.
Post content like blogs, e-books, videos, facts, and infographics regularly across all platforms.
Update your social media platforms by posting developments and new items. It is best to update link in bio for promotions. Typically, tech-savvy brands would include enticing content to encourage users to click links and know more.
Change the cover photo to promote new content and tag micro-influencers who may be interested in your brand.
Superior user experience
Seamless navigation, quick load times, and top-notch user interface (UI) are the end-all and be-all of an excellent user experience (UX). If the brand's website takes time to load, the bounce rate is most likely through the roof. Therefore, potential customers are turned away. Conduct regular site audits through A/B testing to secure superior UX and UI. Consistent website audits must focus on page loading time, images, page structure, and functionality of plug-ins. Collaborate with an agency that understands the nitty-gritty and possesses the technical know-how on design and development.
Search engine optimization (SEO)
Optimise your business content for search engines. Google and other search engines remain a go-to directory for searching anything – products, services, resource tools, whatnot. Various one-stop-shop digital marketing firms offer graphic design, social media management, and SEO. You need to find a more multifaceted web design agency like XIST2 in Oxfordshire that understands not only good design, but also user experience and search engine optimisation. Actively boost organic traffic to your website by consulting with digital marketing experts who offer services impacting site traffic and conversions.
Guest blogging
Guest blogging is an effective way to build a brand by acquiring a guest post from a reputable website. This way, website traffic is generated through backlinks, referral traffic, and increased search engine rankings. The best way to do this is to establish backlinks from high-domain authority websites with good quality content.
To achieve a steady stream of traffic will depend on your innovative ways to attract and increase engagement with potential customers. Web design and user experience are crucial factors in rising conversion rates and reducing abandonment, therefore, positively impacting business performance and building brand loyalty.