A Comparison between a Virtual Assistant and a Full-Time Assistant: Which is Best for You?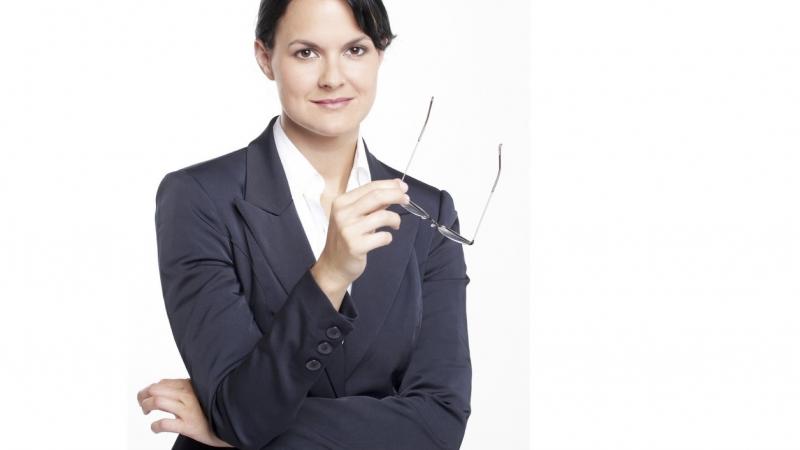 Everyone already has a fair idea of the services and advantages offered by a virtual assistant. You would know, for instance, that they can save you a lot of time and help you concentrate on tasks that make up the core of your business or personal life. They can also provide you with more peace of mind, especially since you know that there's someone responsible for your personal or business affairs even whilst you take a much-needed break. But aren't you getting the same advantages if you hire a face-to-face personal assistant as well? They will also be there for you when you need them, and you can trust them more, can't you? So, if you are having some difficulty deciding between hiring a virtual assistant or going for a full-time PA, here's a comparison between a virtual assistant and a full-time assistant: which is best for you?
Savings
When it comes to savings, a virtual assistant is a clear winner. Why? Because they are freelancers in most cases or work for an agency, so you don't have to worry about providing them with sick or holiday leaves, and you don't have to take care of their tax returns and employee benefits and insurance. This allows you to save more on your finances, and you don't have to bother about recruitment expenses and training, either. If you hire a face-to-face personal assistant who will work in your office, you also have to provide them with equipment, and since they're there, you have higher overhead expenses as well.
Flexibility
Another matter in favour of virtual assistants is flexibility. Your virtual assistant can work flexibly – meaning they can work only when you need them to work. With this, you are not just saving money – you can also become more flexible in terms of scalability. If you need to scale down, you can do so without any worry. The same is true when you need to scale up – you can ask them to work more hours as needed.
Expertise
Whilst a face-to-face, on-site personal assistant will often have the expertise when it comes to administrative tasks, schedule and calendar management, and whatnot; a VA can give you more. A significant advantage of a virtual assistant is that you can harness a host of skills that not many face-to-face personal assistants will have, especially if you get one from an agency that offers VAs with different skill sets. For example, you can have them manage your website, social media, and blog content, and you can also have them develop business plans and strategies with you. A lot of virtual assistants are also well-versed in bookkeeping, and they can build your database and create and send out newsletters for your business, and then some.
A readily available service
Unlike personal assistants, whom you may still have to train and will only work at the same time as you, your virtual assistant can work whilst you are sleeping, particularly if you tap into a global virtual assistant network.
The virtual assistant revolution has begun truly well. If you want better management of your time and an improved work-life balance whilst saving your financial resources simultaneously, a virtual assistant offers a much better deal overall.