The Rug Trends You Need to Know About for Your Home
If there is one accessory that a lot of people have in their home, it is a rug. This is something that you often see in living rooms, adding warmth around the couches, complementing a fireplace as well as the décor. But, you can also find rugs in other parts of the home too, such as the bedroom, hallway and dining room.
In 2021, we have seen certain rug trends come to light. Let's take a look at what they are so that you can keep up with the trends that will continue into next year.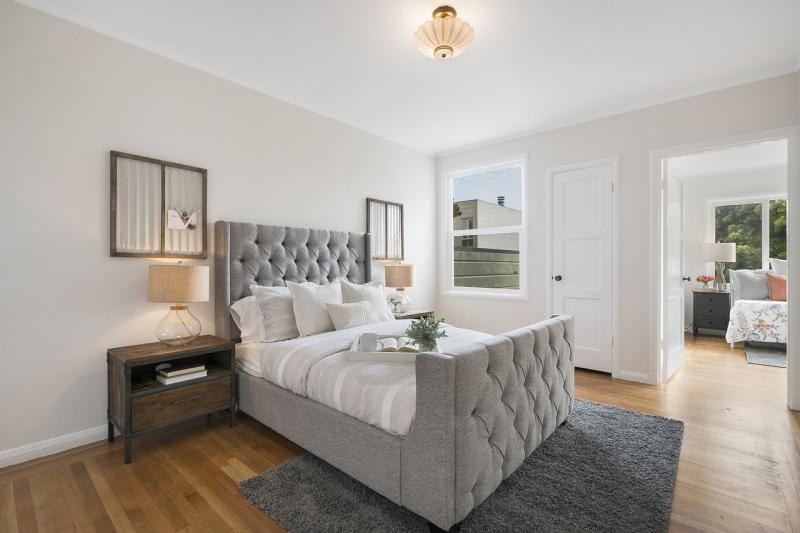 Layering is Popular
Have you ever thought about layering the rugs in your home? This is probably not something that has entered your mind before. But, homeowners are getting ambitious and adventurous, getting bored of the norm and want to try something new. So, they are putting rugs on top of each other in order to create contrasting colours and textures. Of course, this is going to take some thought to ensure that it works well and it is safe to walk over. But, take a look online and you can see some good examples.
Patterned Rugs are Here to Stay
When it comes to rug patterns, more homeowners are choosing to go bold and adventurous. For example, the Aztec, tribal and striped rugs at Penny Morrison are in vogue. Patterned rugs will create interest in your home and it might be just what you need to brighten up and give rooms some character. In particular, natural and earthy tones are on trend right now, which can also bring some warmth to a room.
Go for Practicality
Often, families choose rugs based on their décor and to add colour. Alternatively, they are used to bring warmth to a room and provide some comfort on cold floors. Well, a lot of homeowners are looking to be practical in 2021 and this means putting rugs in less conventional areas. For example, more and more people are choosing to place rugs in their kitchen. This might seem like an unlikely place for them. But, they can actually work well in this room. In particular, when you have the right rug, this can stop water getting on the floor from the kitchen sink or food stains appearing near a cooking station. So, more people are choosing to be practical with their rug choice than ever before.
Cowhide is In
When it comes to home décor, animal print becomes popular every few years. Then, it declined and came back later on. But, a popular one that we have seen remerge in 2021 and is still going wrong is cowhide. Homeowners are loving the country vibes a cowhide rug can bring to their house. It can bring warmth, as well as a soft texture to your flooring. Of course, there are real cowhides you can purchase. But, if this is not for you, you will be glad to hear that there are a lot more man-made and faux materials available for your home.