The Most Important Elements You Should Include in the Design of Your Website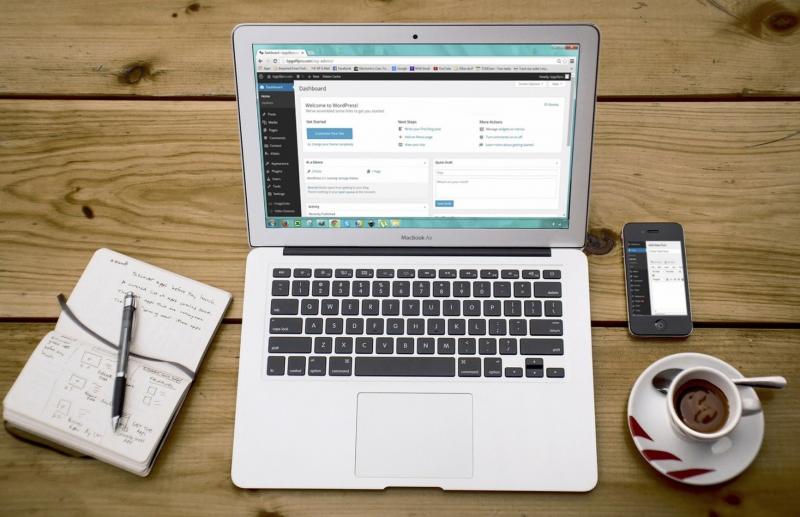 The design of your website counts, and if you already knew that, your next step would be deciding what kind of design it should have. But websites incorporate various design elements and principles to make them work, and it's not just one single design that makes up the whole. Instead, there are multiple elements that, when utilised correctly, can contribute to the overall look, flow, and feel of your website, allowing viewers to sit up and take notice and perhaps even take action. But what are the most essential elements you should include in the design of your website? Here's your guide.
Responsive website design
Whilst taking note of – and incorporating – various design principles and elements is all well and good and should be a priority, it wouldn't amount to much if you don't have a responsive website. A vast majority of website traffic now comes from various mobile gadgets and devices, and it has become a standard way for people to get information from the Net.
But having a responsive website doesn't just mean you have to make sure everything fits into a small screen – it's also about designing your site with a mobile perspective in mind. Your breadcrumbs, images, menu, buttons, and content must look great, but not only this – it must also work well on a mobile gadget or device.
To make your site more responsive, make it a point to hide unnecessary elements and pay attention to the vertical flow of your pages. You can also do away with pop-ups and ads that block text and make sure the sizes of your buttons are big enough so viewers can easily see them via mobile devices. You may also want to work with larger fonts and make sure your fonts are legible, as website designers and experts like Expre add.
A grid layout
Grid layouts have proven to be inherently helpful in keeping site content organised and structured. With this layout, you can use boxes and columns that are evenly spaced to contain different content and elements and make them align neatly. By doing this, you can keep your site pages cleaner and your website more aesthetically appealing. If your site is heavy on content, the grid layout can also be ideal because it develops order and consistency.
A user-centric website
Having an easily usable website should be one of your priorities, and usability is critical. Indeed, website users often stay longer on sites that they find easily navigable, with intuitive content and a mobile-friendly user interface.
Attaining this isn't easy, but it will depend on your site's clearness, availability, credibility, and relevance to those who view it. You would need to conduct comprehensive research on what can make your website more user-centric, and you have to test and refine it continuously.
In terms of usability, mobile-friendliness takes the top spot. Still, it should also be clear and straightforward to navigate, easily accessible, feature visual hierarchy, and showcase content that's easy to digest and read. It's also more important than ever to get creative with your website design because it celebrates your business – but make sure to make the best design choices geared towards your business' audience and goals.